Complex service and equipment
for agri-food production
About us
Additives / Strategy / Consulting  / Products
At GAP Food Additives we understand the needs of our customers and suppliers
GAP FOOD ADDITIVES is a Polish, dynamically developing company established in 2009.
We employ ambitious, highly qualified and competent professionals, so we guarantee high performance and compliance with the agreed deadlines.
Our experience, as well as passion for what we do, translate into the quality of offered services. With the knowledge of products, processing and market trends, we can develop and deliver innovative and sustainable solutions, designed according to the need of our Partners.
Sharing knowledge and experience is a key element of good cooperation, which is why our team of engineers support our Partners through consulting, development and implementation of projects in the agri-food industry.
Our Agents
They are at your disposal throughout Europe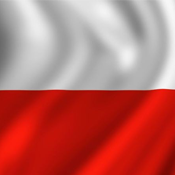 Poland
Grzegorz Pabis

g.pabis@gappoland.com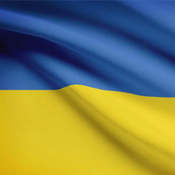 Ukraine
Igor Jeremenko
ukraine@gappoland.com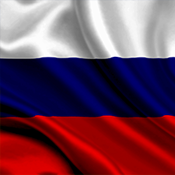 Russia
Sasza Sorokin
russia@gappoland.com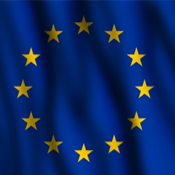 Europe
Marzena Kęsek

m.kesek@gappoland.com
Offer
Take a look at the scope of our business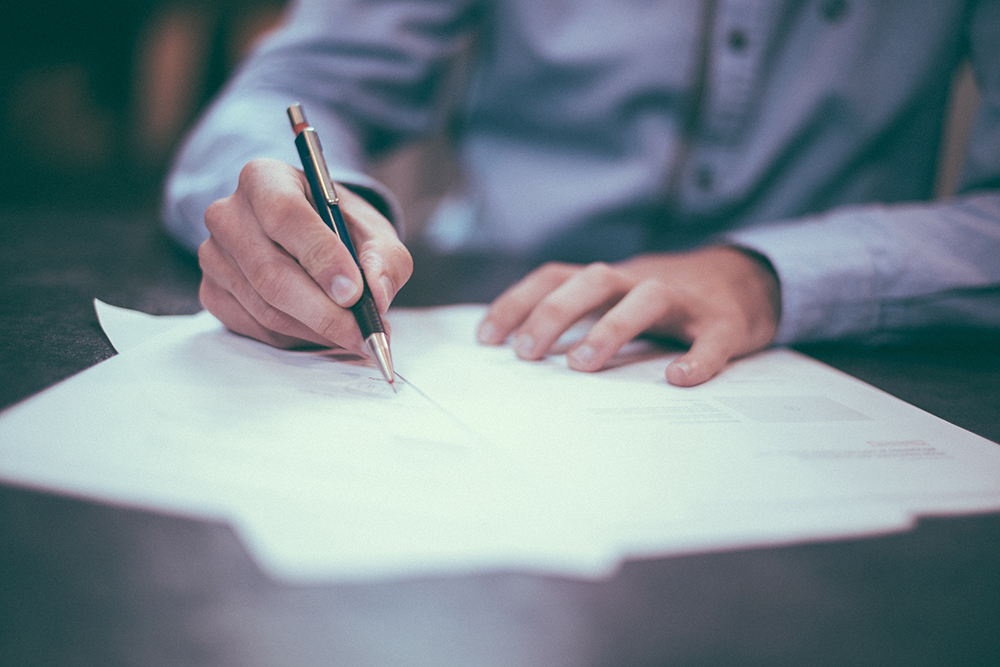 Consulting and outsourcing
Design, description, drawings, and implementation of technological projects (from farm to processing)
Design and implementation of quality systems for agri-food: GMP/GHP, HACCP, ISO 9001, ISO 22000, BRC/IFS
More …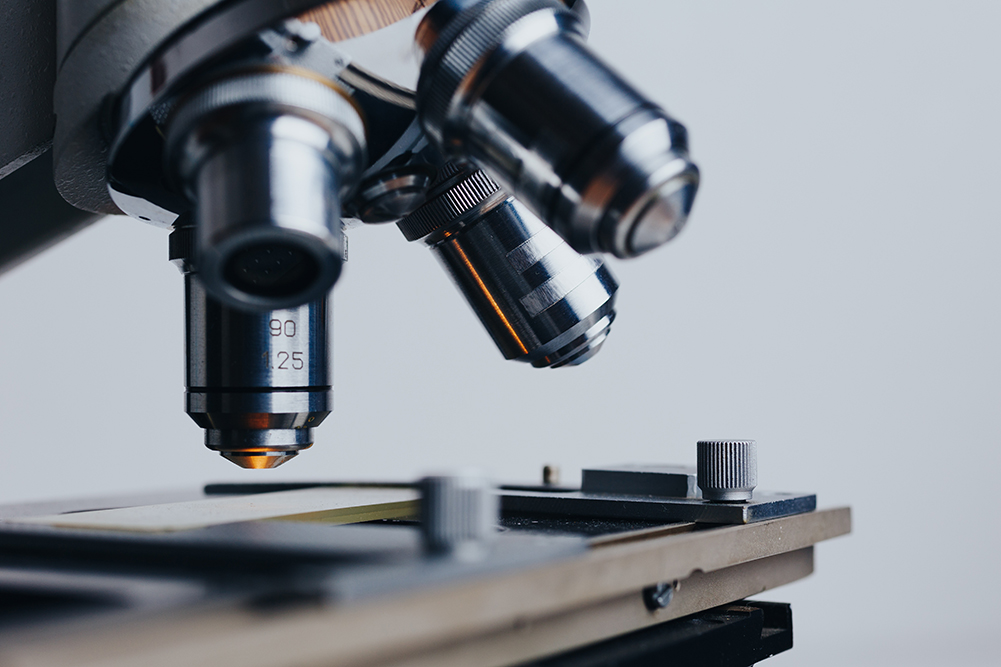 Laboratory service
Sampling by specialized staff
Fast deadlines
Advices
More …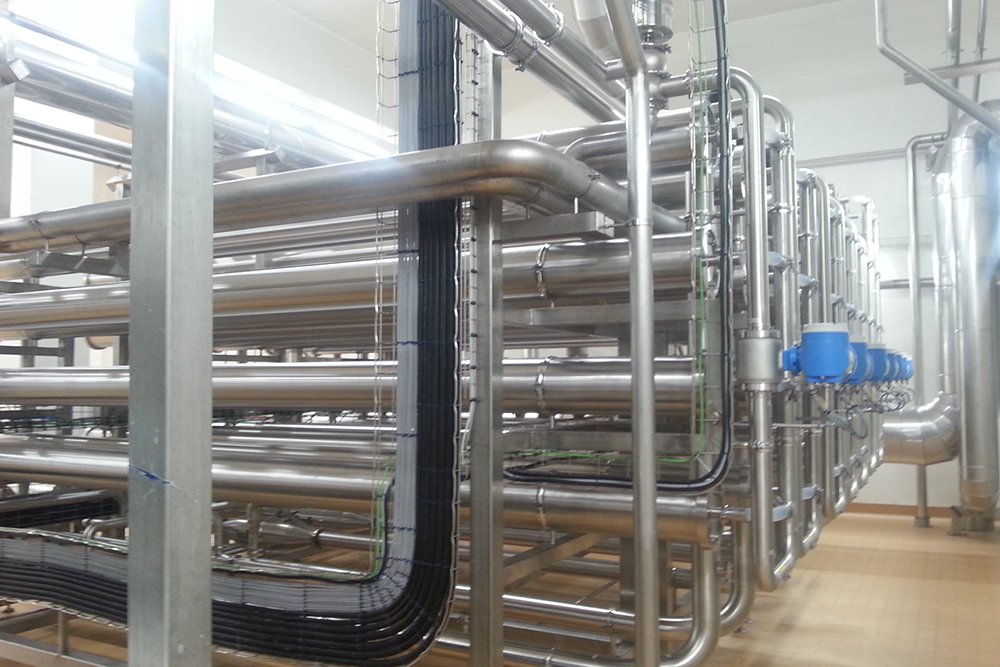 Instalations and equipement
Installations for milk processing
Smokehouses
Woodchips and accessories
More …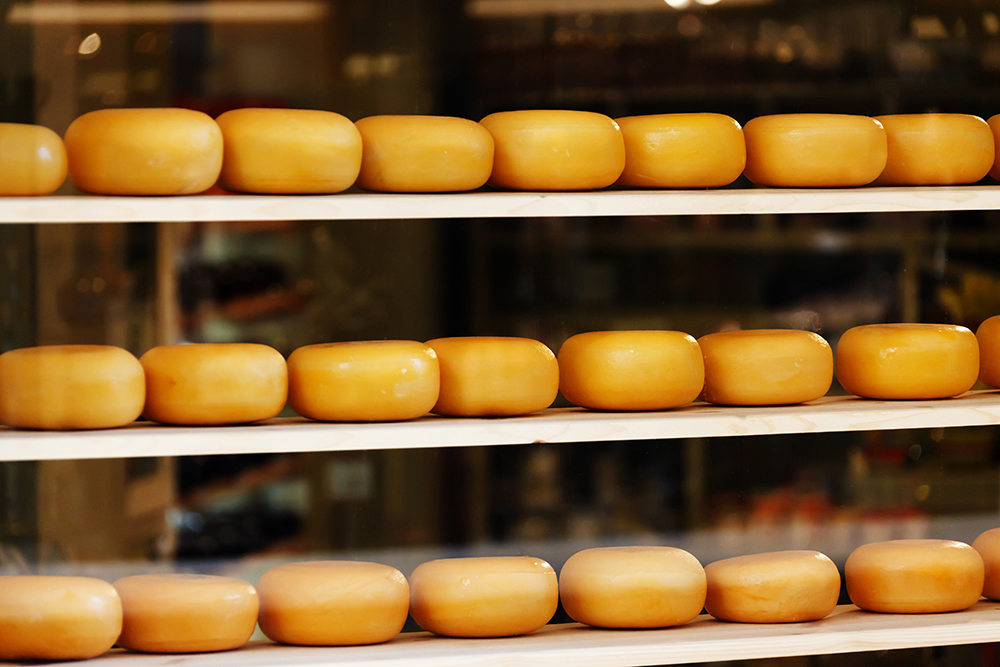 Products
Cheese coating
Spices
Coagulatns
More …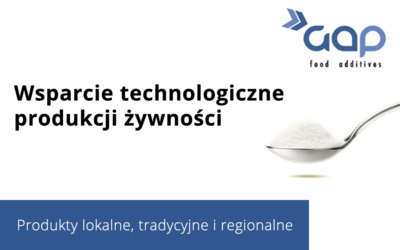 GAP POLAND  wkłada duże zaangażowanie w rozwój i jakość produktów tradycyjnych i regionalnych. W związku ze współpracom z wieloma instytucjami administracji publicznej, stowarzyszeniami, Lokalnymi Grupami Działania, Kołami Gospodyń Wiejskich, udostępniamy Państwu...
read more
GAP FOOD ADDITIVES
ul. Mickiewicza 15
34-432 Łopuszna
POLAND
www.gappoland.com
info@gappoland.com
skype: gap_poland
TECHNOLOGICAL ADVISERS
+48 606 436 513 (Slovak, Russian, Polish)
+48 668 608 669 (English, Polish)
+48 600 404 897 (French, English, Polish)