Enzymes, starter cultures, additives and accessories
COAGULANTS
Coagulation of casein is the most important process in cheese making.
GAP FOOD ADDITIVES offers:
NATURAL RENNET liquid
microbiological coagulant MICROCLAGE (liquid or granulated)—enzymatic preparation produced by Rhizomucor miehei, KOSHER and HALAL certified.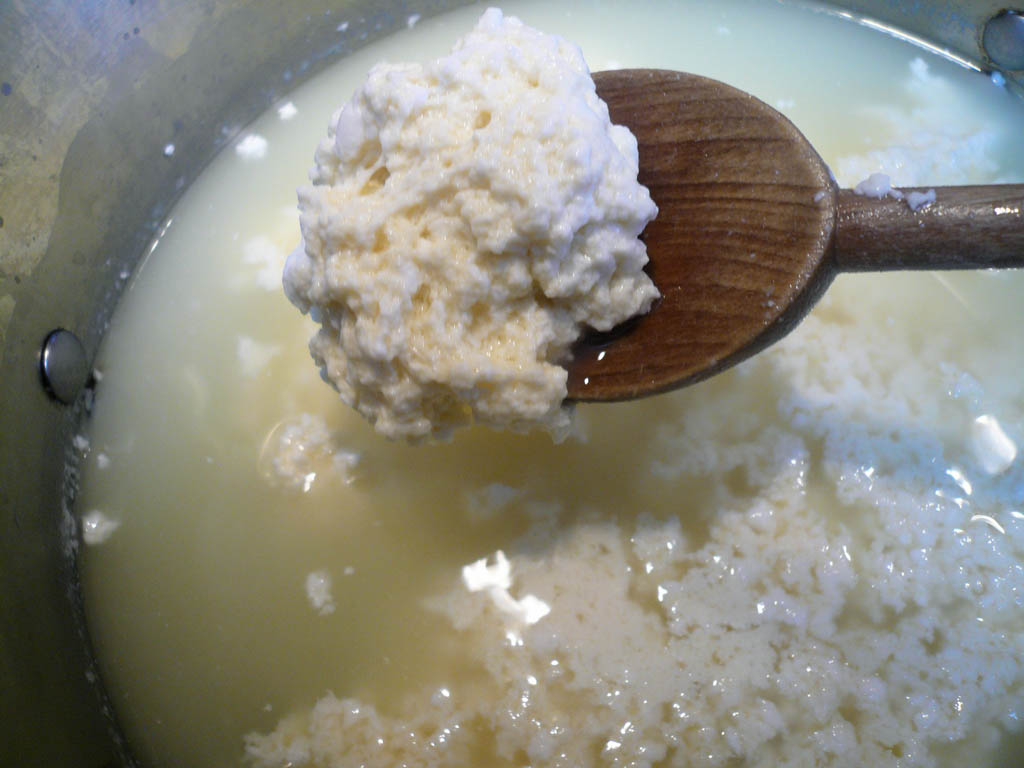 STARTER CULTURES
GAP FOOD ADDITIVES starter cultures are high quality, concentrated cultures of lactic acid bacteria (LAB) and cheese mould. The main group include mesophilic and thermophilic LAB, and the auxiliary group—propionic bacteria, red-colour bacteria, cheese mould, yeast and probiotic bacteria used for production of different cheese types and dairy products (yaourt, quark, milk drinks).
DVI type, lyophilised or deep frozen. Specific strains available in a pure or mixed culture.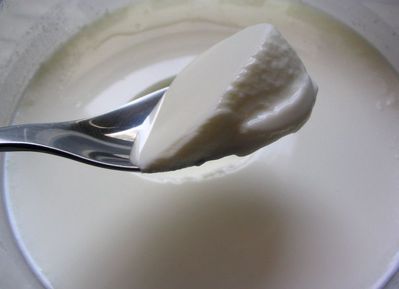 CHEESE COATING
The use of coatings in cheese making is dictated by the need to protect the cheese from drying and mould during ripening. In addition, it gives longer shelf life of the product.
GAP FOOD ADDITIVES offers high quality coating inedible CHEESE COATING in polyvinyl with or without natamycin, available in a wide range of colours.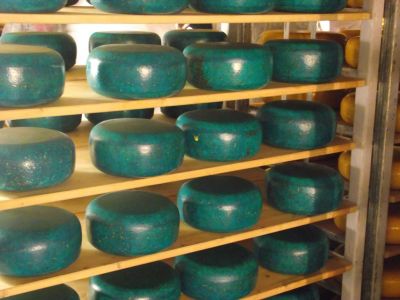 SPICES
GAP FOOD ADDITIVES offer wide game spices of the highest quality, which are certified Natural Products Poland. Spices are offered individually or in mixture.
ACCESSORIES AND ADDITIVES
GAP FOOD ADDITIVES offers functional accessories, such as:
calcium chloride (CaCl2)
enzymes (lipase, lactase, transglutaminase)
lactose
cheese dye (annato)
preservatives and acidity regulators
thermometers and hygro-thermometers with probe, aerometers, pH-meters.